How Advertisers are using Pokemon Go
Unless you've been living under a Geodude for the last month, you would have heard about Pokemon Go by now. Pokemon Go will definitely go down as a (video) game changer when the history books are written and it is particularly interesting to see how brands are using the hype to promote themselves and to be a leading member of the bandwagon.
Pokemon Go launched in Trinidad & Tobago (along with the rest of the Caribbean) a bit later than other parts of the world, so by the time it hit the shores of our islands, the hype was at a fever pitch. Advertisers knowing this, were quick to use the excitement to their advantage.
Here are a few Facebook posts by some of the brands in Trinidad& Tobago.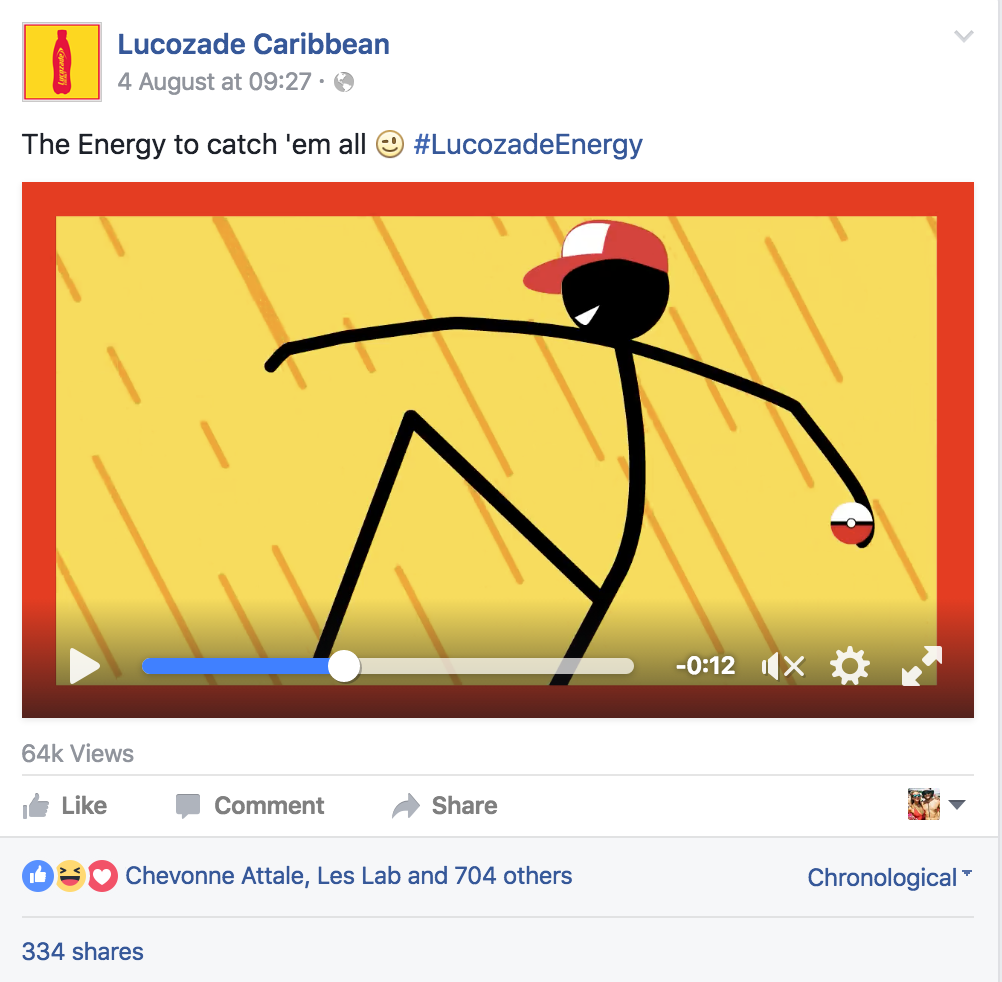 Leave a reply in the comments to let me know which are your favourites, or if I missed any good ones.